Expert advice and guidance
Behavioural Advice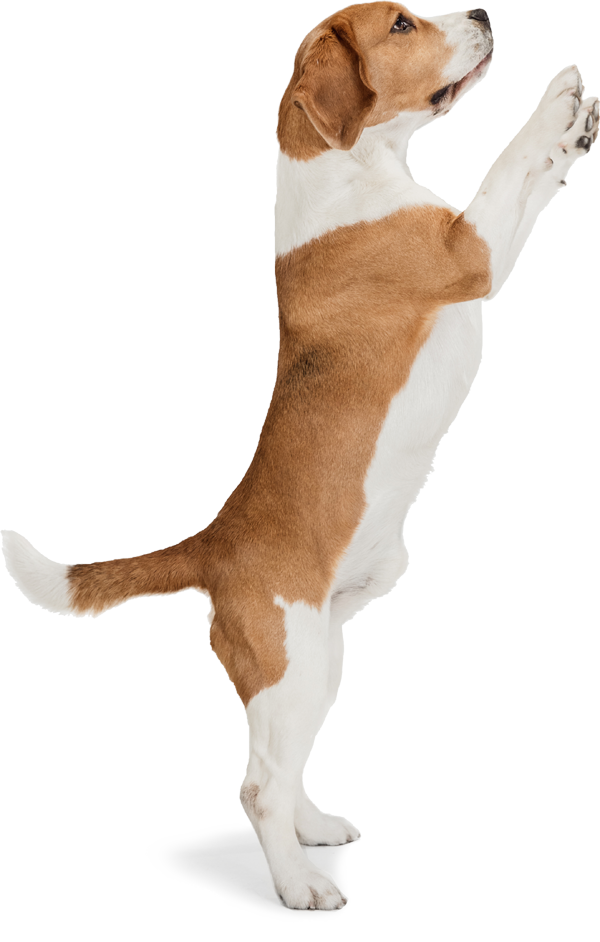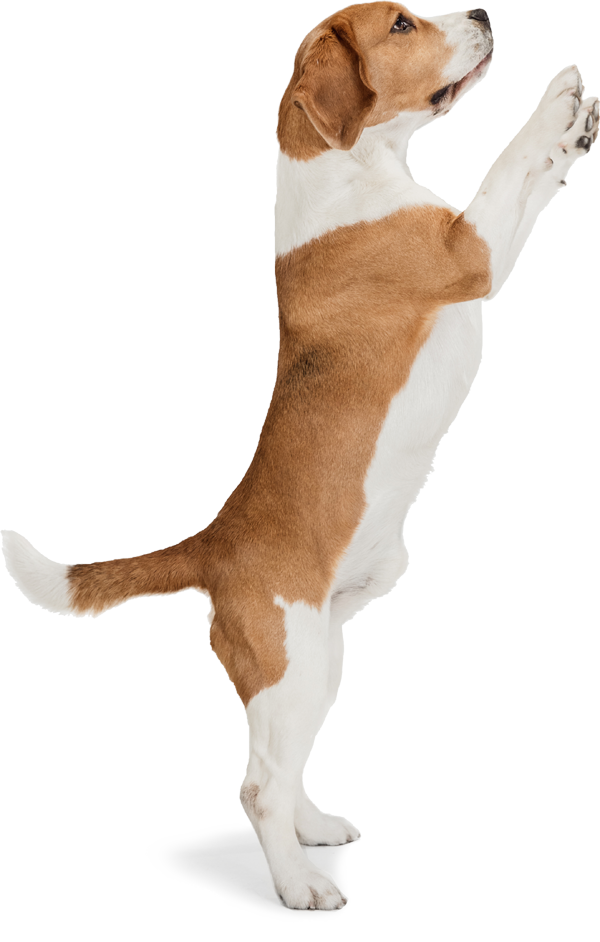 Here to help you
along the way
Training and behaviour are very much linked because to have a well-behaved dog you must train it first. That is why sometimes it may be more appropriate to have a private lesson than to attend a class. Sometimes there is quite a simple solution to a problem but if an unwanted behaviour is deep-rooted, patience and understanding will be needed to achieve the best results.
A home visit can be arranged where puppies are too young to join a class and for first time dog owners it can be reassuring to discuss puppy behaviour in your home where early training can help to get you and your family off to a good start.
We are regularly asked...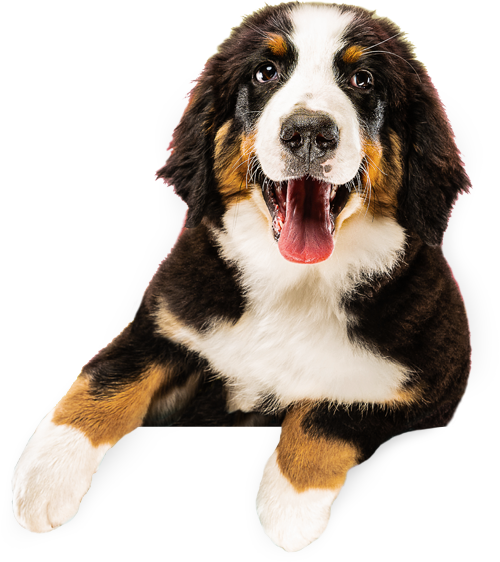 In some instances a home visit may be preferable in order to sort out a particular problem. It may also be helpful if the timing is not right for joining a class and you would like individual help in the meantime.
Send your details using the form for more information and to arrange an appointment.