We offer a selection of classes for dogs of various breeds. No two dogs are the same and many breeds require different techniques, that's why we give each dog and handler individual attention to reach their full potential.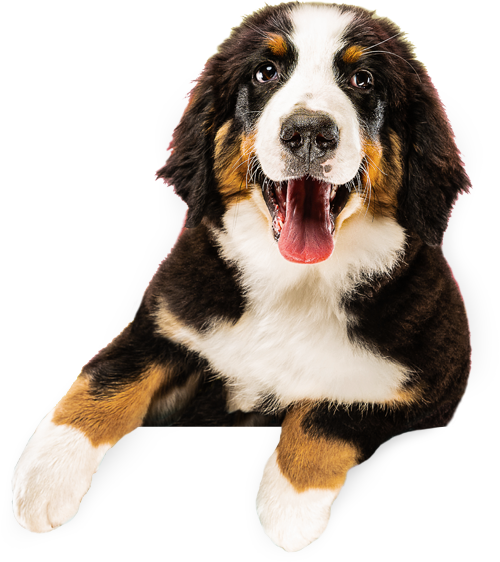 In some instances a home visit may be preferable in order to sort out a particular problem. It may also be helpful if the timing is not right for joining a class and you would like individual help in the meantime.
Send your details using the form for more information and to arrange an appointment.